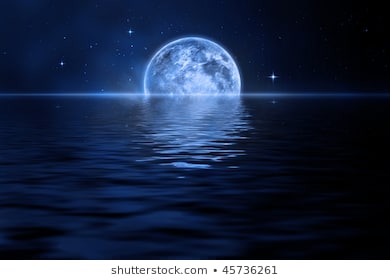 Here is my once-in-a-blue-moon post, and apologies to those who have visited this space only to be disappointed in the past. No excuses–just the reality of life getting in the way of the best laid plans. However, feel free to pop on over to my Facebook page since I tend to post more often there on all things writing, books, storytelling, and publishing. They lean on the short and sweet side since I am a big fan of brevity. You can also catch me on Twitter. But every so often, there are things I do feel the need to share that are a bit longer, and you can be the judge on the level of sweetness.
What is the impetus for this posting? A recent visit with a friend over coffee to catch up on life. It made me realize how powerful a driving force hope can be, and people are more resilient than I give them credit for. And learning to wait patiently⸺because timing can sometimes be everything⸺is a life skill I need to improve upon.
This is also the power behind storytelling. Whatever genre you prefer to read or write in, there is no escaping the fact that all stories stem from the human experience. Whether you enjoy memoirs or dragon-infused tales, humanity's joys and struggles cannot be taken out of the fabric of the story. After all, every writer is human no matter how wild their imagination. One writes from what they know and learn.
As this year comes to a close and you're wishing for a do-over, don't forget that you are stronger than you think, and that you can still choose to change the ending of your unfinished story. You may need to bide your time in some situations; maybe learn something new while you wait. I hope these words encourage you to keep going in whatever circumstance you find yourself in. May 2020 be a year for new starts, even if it is only a baby step in a different direction.